The LeanRite Elite Garners a Good Design Award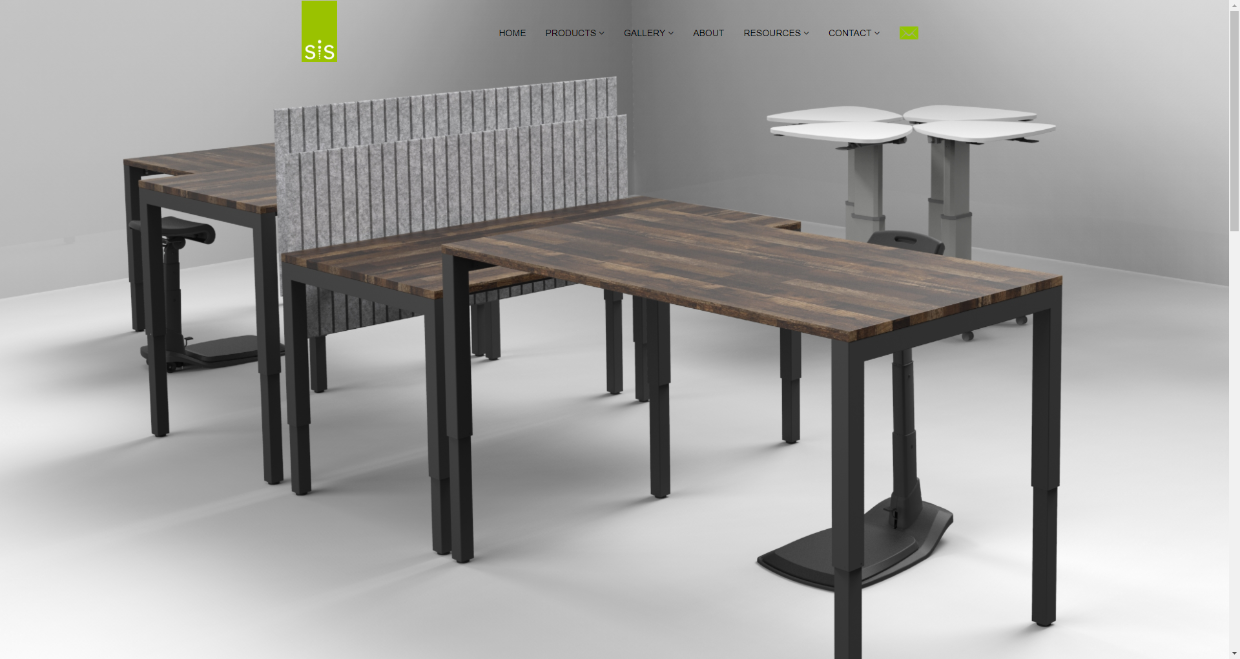 We're a few months from our official product launch in 2018 and the LeanRite™ Elite sit-stand-lean™ chair for adjustable height desks has already won its third design award. Our latest honor is the prestigious GOOD DESIGN® Award. Organized annually by the Chicago Athenaeum Museum of Architecture and Design in cooperation with the European Centre for Architecture, Art, Design and Urban Studies. Awards are earned for the most innovative and cutting-edge industrial, product, and graphic designs produced around the world. These are companies that represent the best of consumer design.
This honor puts Ergo Impact in a category with other global innovators, including BMW AG., Fellowes, Inc., Fitbit, Inc., Google Consumer Hardware Industrial Design Team, Herman Miller, Life Fitness, Inc., Motiv Inc., Nike, Inc.,Oxo International, and mHUB partner, Argonne National Laboratory.
In 2017, the LeanRite Elite also earned a Spark Product Design Award, and an International Design Excellence Award (IDEA).
In addition to awards, our unique standing chair has caught the eye of experts like those from SiS Ergo, a leader in adjustable desk designs. We're proud to see the LeanRite Elite incorporated into the office designs on the homepage of their website.
Clearly, we succeeded in our goal to create an innovative ergonomic product that marries form and function. The LeanRite Elite features:
an ergonomically designed seat that can be adjusted for height and angle to suit the needs of any user,
a sturdy, adjustable telescoping post that accommodates people from 4'10" - 6'4",
a supportive and comfortable, embedded anti-fatigue mat,
and a forward-thinking aesthetic style that communicates you have arrived.
Get a closer look at the LeanRite Elite's sleek lines and ergonomic design in the video below.
We're excited to change the look of a typical office. But even more, we're eager to change the habits of typical workers and bring wellness to the workplace. The LeanRite will help employees Sit Less - Move More - Live Better. Join our mailing list so that you don't miss out on product updates, special offers, and office wellness news.
---