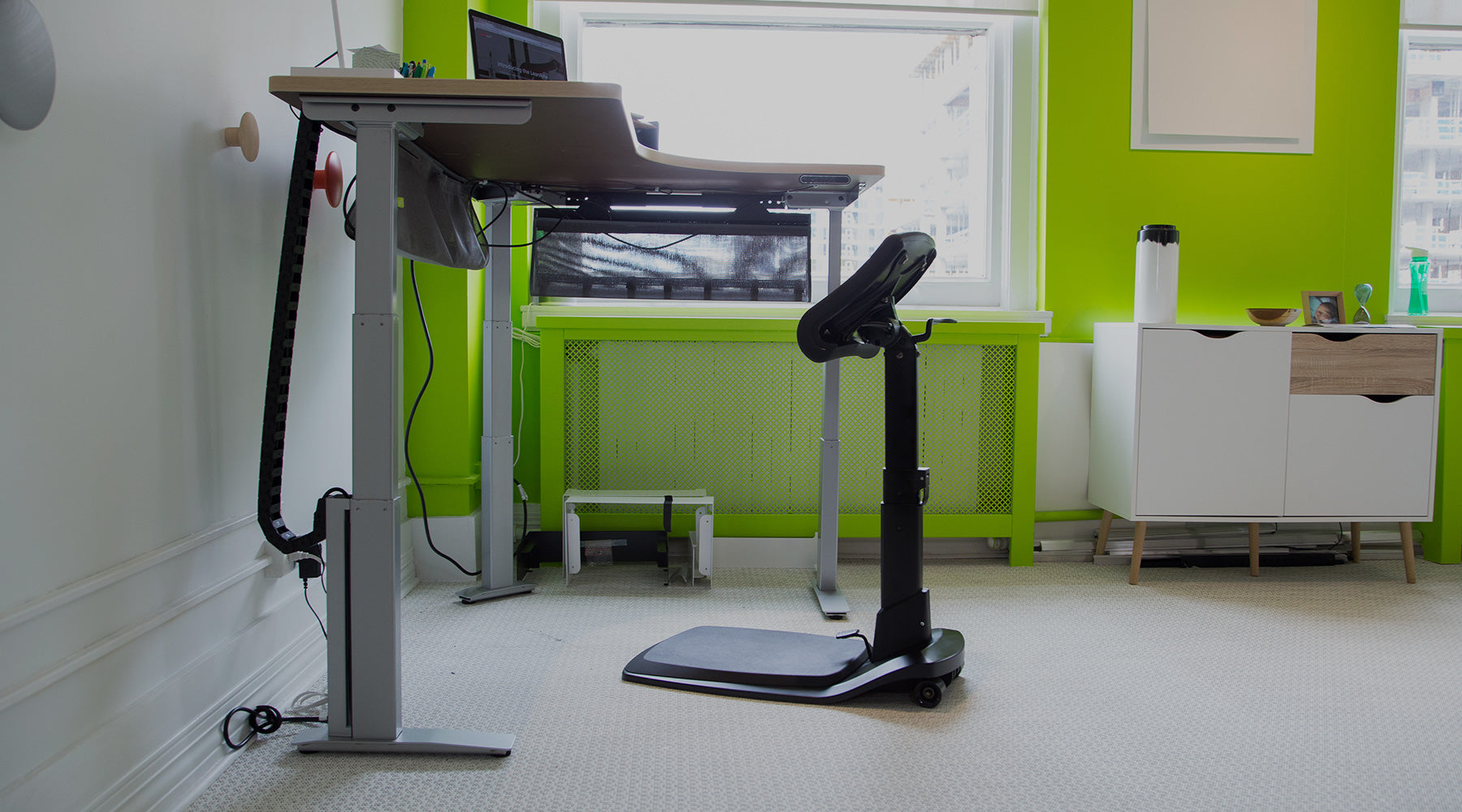 Limited Lifetime Warranty
In the event, you need to make a warranty claim, contact us directly either by email at info@ergoimpact.com or by phone, 872-221-0420, Monday through Friday, 9am to 5pm CST.
Important Warranty Details for: LeanRite™ Elite
Ergo Impact, LLC offers a limited lifetime warranty to customers who register their products in our product database.
The warranty is limited and covers only manufacturing defects and does not cover misuse, normal wear and tear.
Warranty entails the following exemptions: 3 Year Warranty for seat cushions and the anti-fatigue mat​, which are easily replaceable. 
Warranty Information
Once registration is completed, proof of warranty will be sent to you via email.
Ergo Impact Claims and Extended Warranty – Terms and Conditions
Ergo Impact will handle all claims to its products according to current consumer laws, which can vary from country to country. Ergo Impact does not offer additional rights over and above current consumer laws.
Ergo Impact LLC warrants that Ergo Impact™ brand products are free from defects in materials and workmanship for the life of the product, except as set forth below.
This warranty is valid from the date of delivery and covers the original purchaser only. This warranty is not transferable unless the purchase was made by an authorized Ergo Impact dealer or re-seller. Products purchased from non-authorized dealers or resold via 3rd party transactions may not be warranted.
For the warranty to be valid, you must:
Have your original proof of purchase (e.g. receipt or purchase order)
Have purchased your product from Ergo Impact or one of our trusted partners
Additionally, there are few cases in which the warranty does not apply:
Normal wear and tear
Abuse, misuse, or accident (such as wearing high heels which may puncture the mat).
Damage due to improper installation
The substitution of any unauthorized non-Ergo Impact components for use in the place of Ergo Impact components
Damage caused by a carrier or due to transport if returning the unit.
Any damage due to service, maintenance, modifications or tampering by anyone other than an authorized Ergo Impact representative
If your product fails under warranted ordinary use, we will make it right in one of 3 ways at our option:
Repairing the affected component or product at no charge
Replace the affected component or product at no charge
Refund the purchase price for the product (if replacement or repair isn't a viable option)
*General Disclaimer:
Ergo Impact LLC shall not be held liable for any medical, health, or wellness claims made by customer testimonials or other third-party informational sources. These products are not intended to diagnose, treat, cure, or prevent any disease, and we assume no responsibility for the improper use of these products. All information presented here is not meant as a substitute for or alternative to information from health care practitioners. Please consult your healthcare professional when preparing a treatment plan for any and all diseases or ailments. The information on our website is intended to provide general information regarding our products and is not to be construed as medical or health advice or instruction.