Ergo Impact Standing Chair
Best Tool For Great Posture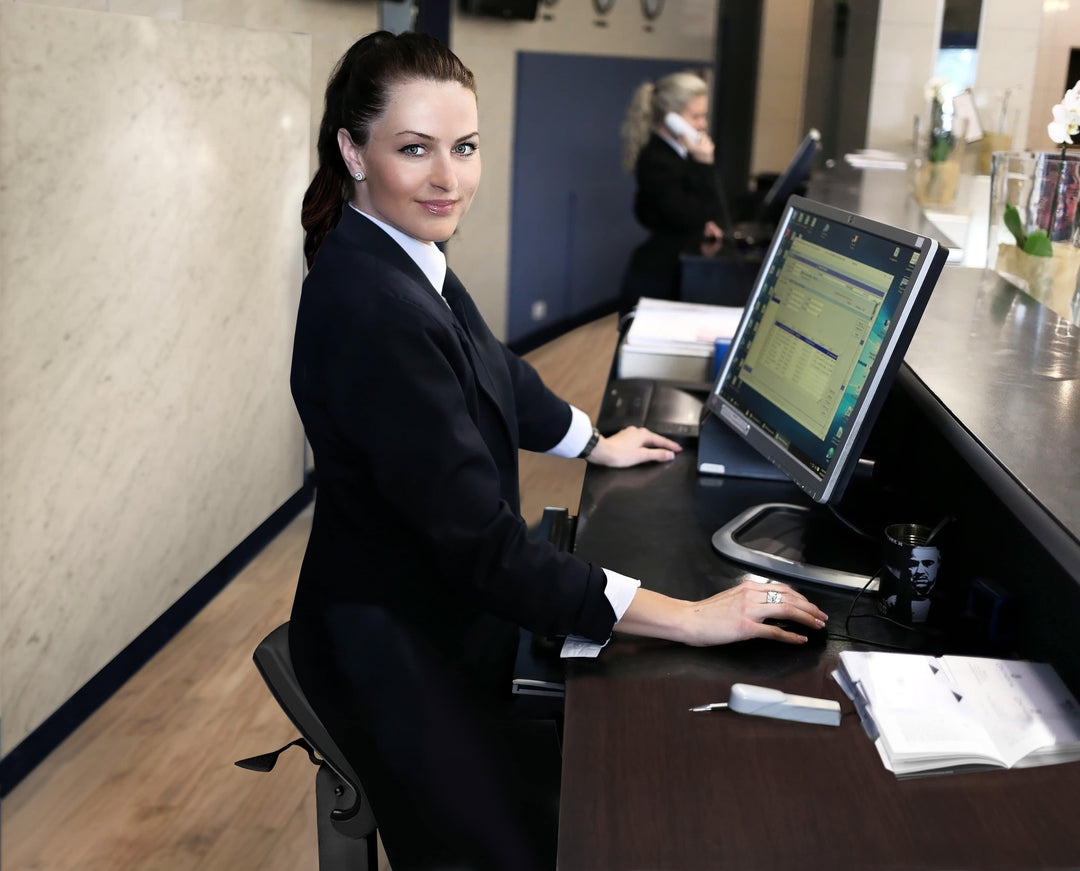 Ergonomic Standing Chair for Preventing Back Pain
"Posture is considered one of the risk factors for lower back pain and perching above certain degrees can improve that."
- Mamiko Noguchi, Kinesiology, Biomechanics Researcher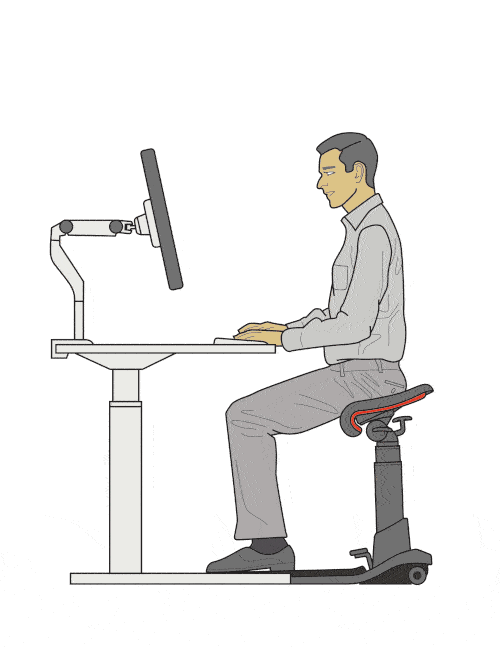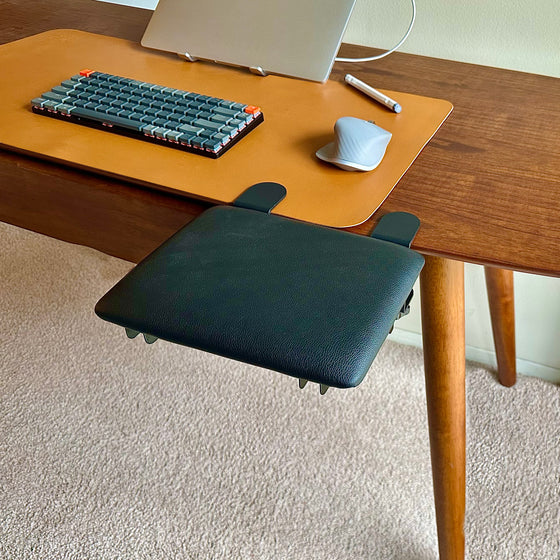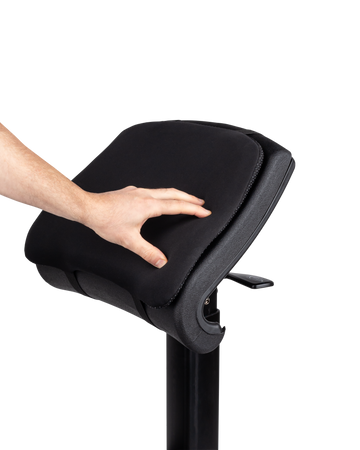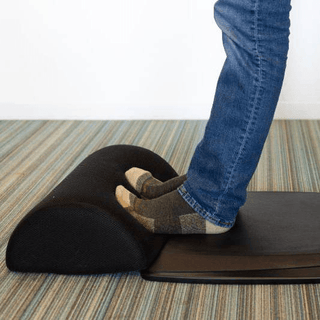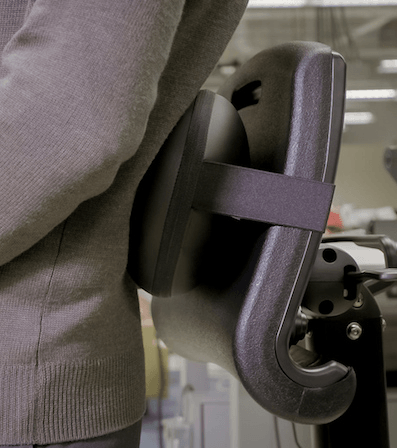 More Ways For Better Posture
Ergo Accessories
Use this section to easily call attention to one of your collections. We'll show photos of the first 5 products.
Shop Accessories
Shop Standing Chairs

45 Day Satisfaction Guarantee
"My Lean Rite has been a complete game changer! Working from home is 1000X more enjoyable with this standing chair."
Trusted in these workplaces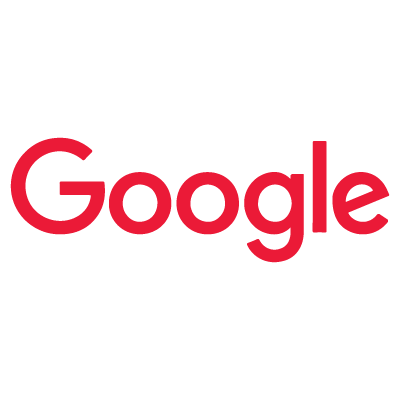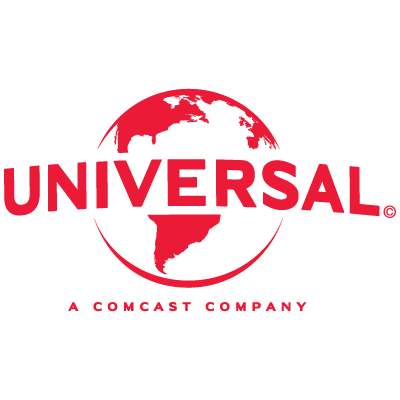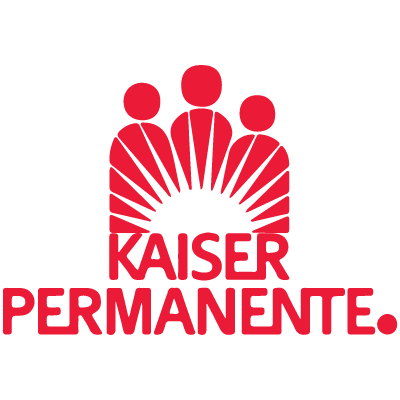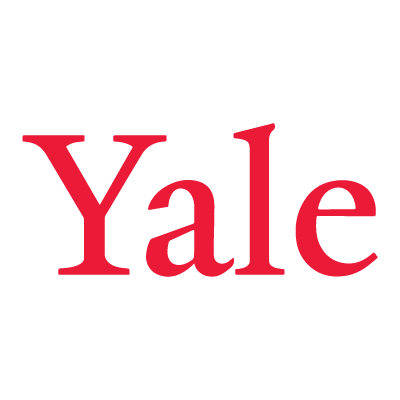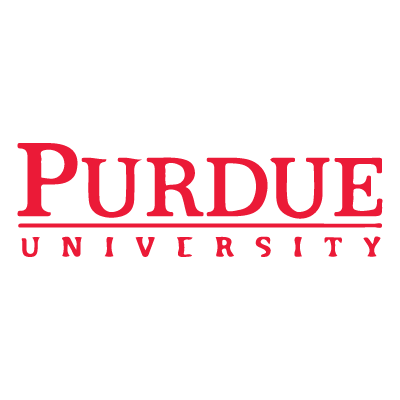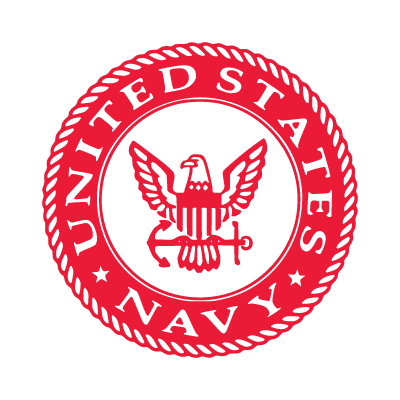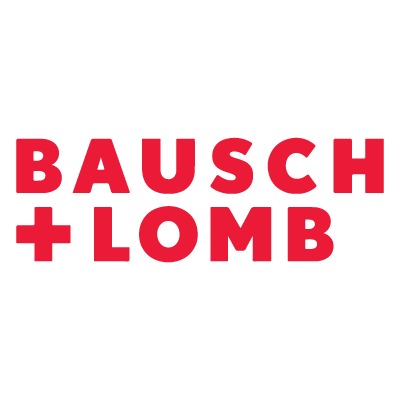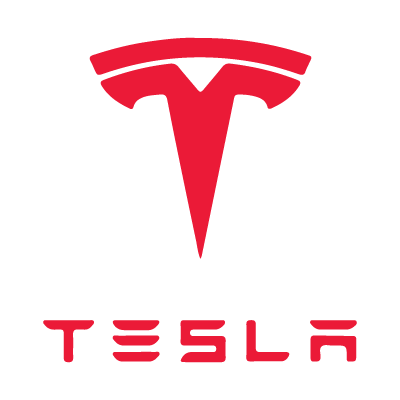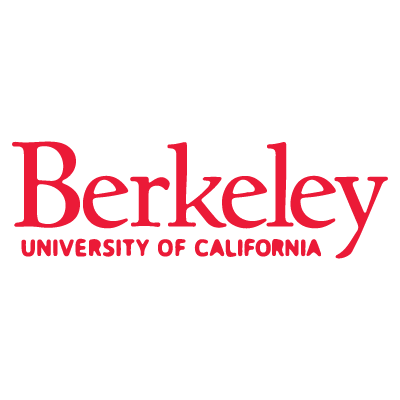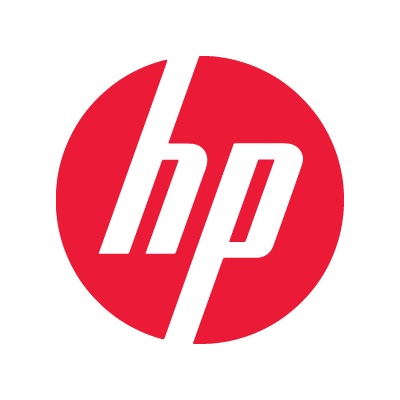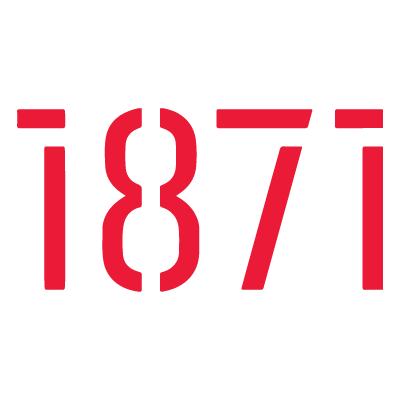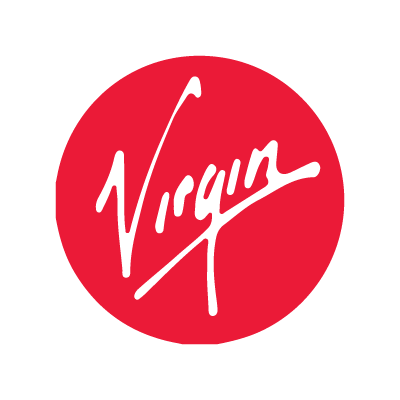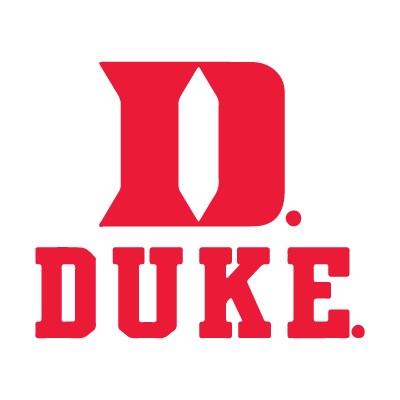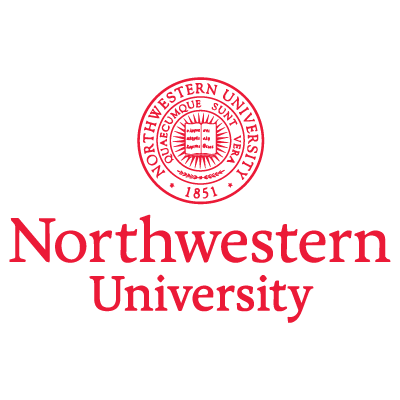 The LeanRite Is A Sign of A Healthy & Ergonomic Workplace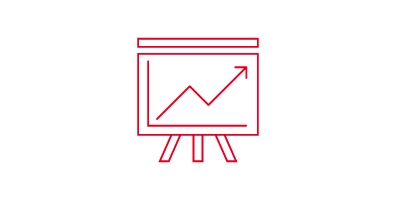 Corporate & Home Offices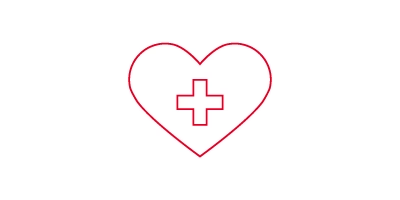 Medical & Lab Environments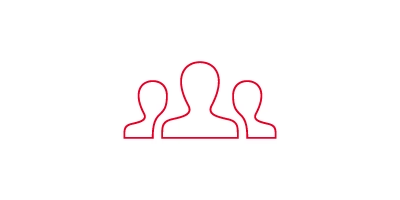 Co-Working Spaces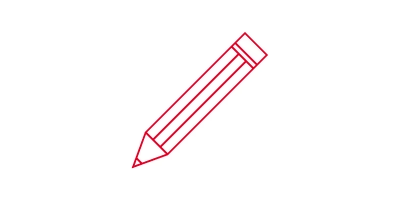 Art & Design Studios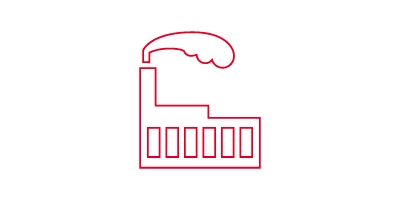 Manufacturing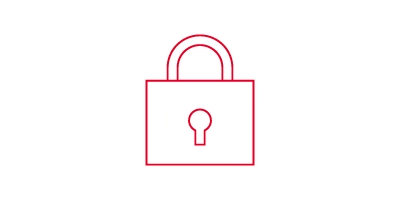 Security Stations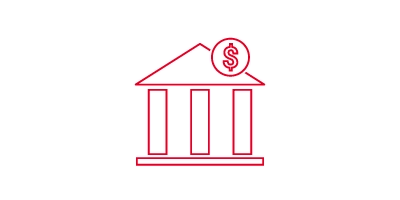 Banks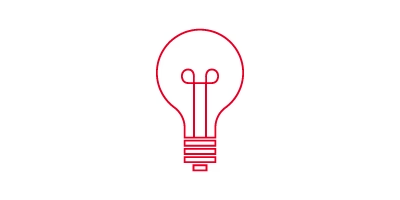 Startups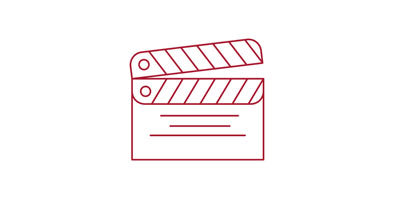 Production Companies
Learn More About Better Posture View all
In case you're wondering…
LeanRite usability testers ranging in height from under 5'0" to 6'4" tall reported that they were able to comfortably use our standing desk chair. The recommended weight tolerance for sitting is 270 pounds.
People over 6'4 can absolutely use the LeanRite for multiple perching positions and sitting, but may find the lumbar lean position to be low.
People of shorter stature may benefit from adding a foam footrest when in the fully seated position. We recommend a specific non-slip model that we now offer in our online store.
Click here for a more detailed overview of the LeanRite standing desk chair's specifications.
Research shows that seat-backs are unnecessary and may even be harmful to our back muscles. Check out our past blog called, A Perching Posture Proven to Be Ideal for Lower Back Pain. Seat-backs are modern "conveniences" that can force our anatomy into unnatural positions while purporting to correct flaws intrinsic to our bodies. The biggest benefit of not having a seat-back is a user's ability to sit a little higher than usual, which increases our hip angle. A more open hip angle activates core muscles and helps us keep more of a natural curve in our spine. It may require a little practice, but your back and core will soon be strong enough to not require extra support, yet still feel comfortable because you're moving so much more.
Nope!.. It will not tip over or roll away.
The LeanRite is stabilized by your own bodyweight. The base dimensions are designed so the center of gravity keeps the LeanRite stable. When operated as recommended in our usage guide, it is nearly impossible to tip over. It will not roll away either. The wheels are only useful when it is tilted backwards to move it on purpose.
45-Day Trial Return Policy (United States)
The only way to fully experience the performance of our product is to try them at your home/ office. With our 45-day guarantee, you can order our products, work with it and if you don't love it, we will make it easy for you to send it back and we'll give you a refund.
We only ask:
Please return the product in its original packaging. 
Contact us for a return label through our website Contact Form.
With original packing material and Like-New condition, there will NOT be any restocking fee. 
If you do not have the box, we must assess a 15% restocking fee.
We will help with return shipping by sending a return label at our corporate discount rate. We cannot pay for return shipping (Shipping ranges between $20-$45 depending on proximity to the Midwest).
Outside of the USA returns are accepted, but we cannot assist with return shipping.
We will always respond to you in a timely manner and promise to do our best to take care of you. 
Please see the full return policy details as found in our drop-down menu and footer of the website.
$15.00 Shipping in the Continental USA
Alaska, Hawaii & P.R. + $55
Most International Destinations
$125 - $260 USD
Canada: *We work with our corporate partner "ErgoCanada" for Canadian Customers.
If your country doesn't allow for checkout, contact us for a quote at info@ergoimpact.com 
Out of country returns are accepted, but we cannot assist with return shipping.
HOW TO PURCHASE AN ERGONOMIC STANDING CHAIR WITH YOUR FSA:
Most ergonomic items are eligible under your Flexible Spending Account with a LMN (Letter of Medical Necessity).
You'll need to reach out to your primary care physician or chiropractor and request a Letter of Medical Necessity. (We have templates available upon request via info@ergoimpact.com)
This letter may be required when you submit your claim. ERGO IMPACT is not responsible for any denied claims. Check with your insurance provider for any further details.Check the balance of your FSA or HSA account, then place your order directly with us, using your FSA or HSA card just like you would any other credit card. If you need to split payment between your FSA or HSA card and a different card, please give us a call at 872-221-0420 between 8:30am - 6:30pm Central Time. 
HOW TO SUBMIT YOUR CLAIM OR GET REIMBURSED:
Copies of your Letter of Medical Necessity and ERGO IMPACT receipt will be needed. It's possible that you will need an Explanation of Benefits (EOB). This would come from the insurance company to prove that your insurance did not already cover the purchase.You can obtain your claim form from your FSA provider's website or you might already have some from when you first signed up for your FSA. Once your form is filled out, you can submit that with your LMN and ERGO IMPACT receipt.*
*Submission and reimbursement methods vary. Depending on your provider, you will either submit your claim online or through the mail. 
Check with your insurance provider for any further details.
Ergo Impact, LLC offers a solid Limited Lifetime Warranty to customers who register their products in our product database.
The warranty is limited and will cover any manufacturing defect, but does not cover misuse, normal wear and tear as you can imagine.
Warranty entails the following exemptions: 2 Year Warranty for seat cushions and the anti-fatigue mat​, which are both easily replaceable and available. 
Please see full Warranty details found in our dropdown menu or at the footer of our website.